Profile

Twilight Flight
on a wing and a prayer
Free Account
Created on 2012-01-07 04:59:35 (#1392119), last updated 2012-01-24 (294 weeks ago)
320 comments received, 35 comments posted
7 Journal Entries, 9 Tags, 0 Memories, 15 Icons

About
| | |
| --- | --- |
| Name: | Olga |
| Birthdate: | Oct 29 |
| | |
| | |

Mini Bio
Olga is from the book Nochnoi Dozor, as well as the movie Night Watch, and is the property of Sergey Lukyanenko. She appears here solely for the purpose of role-playing in
milliways_bar
(and sometimes
mixed_muses), from which no profit whatsoever is being made.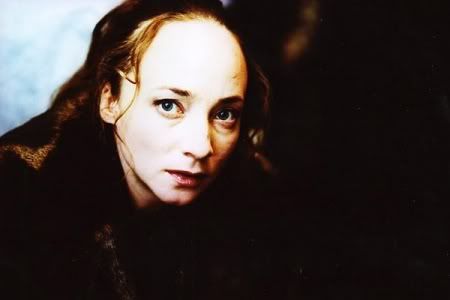 description
Female, appears to be in her mid to late 30's, 5'4", 150#, long brown hair, grey eyes, pale complexion. Light on her feet, prefers slacks to skirts, boots to sandals, vodka to water.
training
Night Watch agent for many years, weapons and tactics training, offensive and defensive magic, research and communications, the usual trade craft.
abilities
- Light Other
- Grand Sorceress
- formerly incarcerated for treason in the shape of an owl, for decades, possibly centuries.
- recently liberated back to her human form and had her power reinstated.
- can shape shift into the form of an Owl.
- can walk in Twilight, up to the Fifth Level.

Connect
ancient civilisations
, ankara,
gloom
,
grimoires
,
moscow
,
nightwatch
,
nochnoi dozor
, rewriting destiny,
shapeshifters
,
sorcery
,
the light
,
the long con
underwoodnofive

People
[View Entries]

Communities
[View entries]

Feeds
[View Entries]

Subscriptions (0)

Linking
To link to this user, copy this code:
On Dreamwidth:
Elsewhere: